Nicholas C. Rossis
Following this blog's tradition, this is this year's Halloween story. Enjoy!
The Bet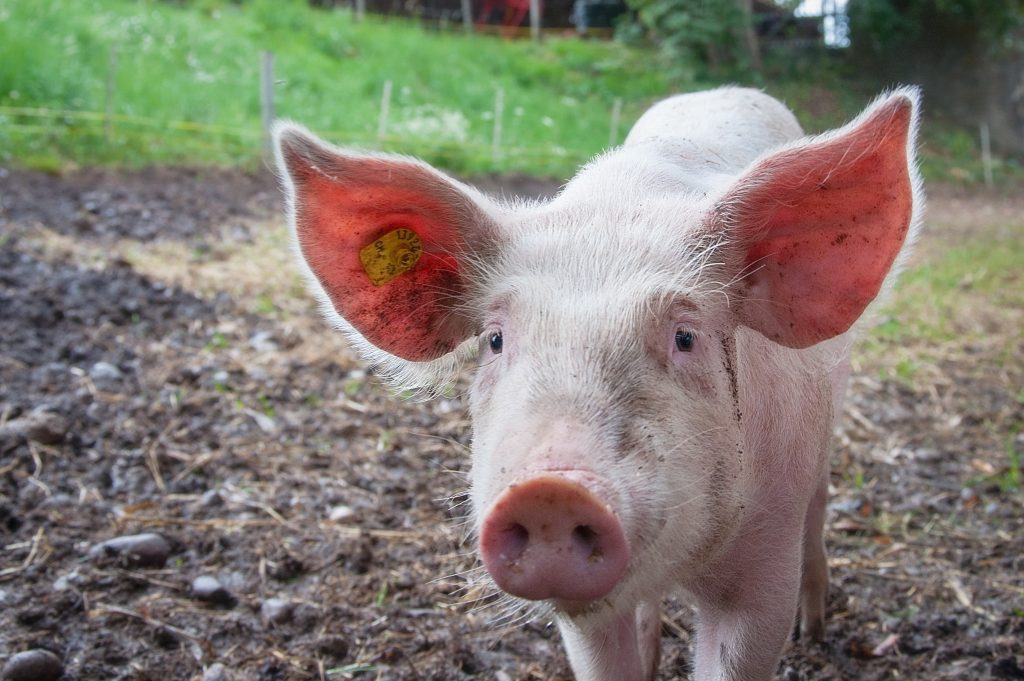 "No way," I say and lick my lips. The mere thought makes my mouth water.
"Yes way," he says and leans back on his seat, a smirk playing on his handsome face.
Does this young man feel as confident as he sounds?
I glance at the rest of the tables in the half-empty restaurant. It is a slow night, which works fine for me. I don't want any nosy reporters listening in to our conversation. I lean forward, lowering my voice. "You're telling me you can get people all over the country to dress up like pork."
"Like pigs," he corrects me. "Snout, ears and tails, to be exact. Maybe even hooves. Shouldn't be too hard to design shoes that resemble those."
I give him a hard stare, still finding it hard to believe, and point my…
View original post 2,881 more words