Jean's Writing
It's damn hard and scary as hell.
 Equipment?
Getty Images
That brand new, super fast laptop with all the bells and whistles doesn't a writer make. Although the salesman swore your book would almost write itself. But you do find it easier to waste time as you are sucked into more and more social media websites. Those dancing cats are funny.
 A room to work?
You work like a dog clean out that tiny room the one with the ugly chair and lamp, a years worth of old magazines, tax files and unpacked boxes. Yeah, that room. Now that the old desk shines like new and is free of dust and clutter writing should be a breeze.
 Accessories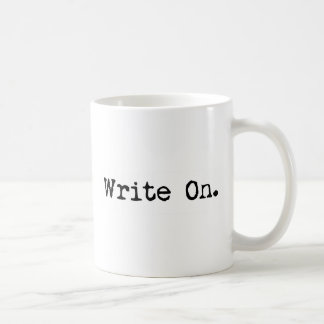 Google search
A small printer sits on the edge, filled with paper at the ready. On the right is a mug from your husband. Writer at work.  His idea of being supportive.
A muddled brain…
Late last…
View original post 334 more words