Jennifer M Eaton
First of all, I wanted to thank Jennifer for having me on her blog today to talk about how to keep your characters feeling real in a fantasy setting.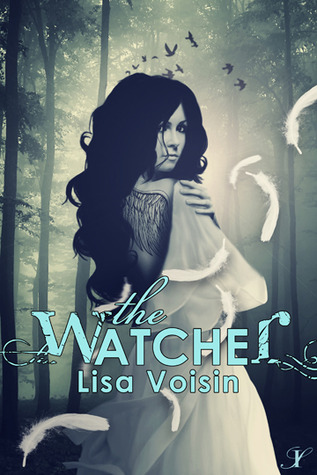 Even though my series, The Watcher Saga, is about angels and fallen angels, can honestly say I didn't specifically approach this series as a fantasy. I had a story in my head that I had to get out.
As I wrote, however, I discovered that it can be challenging to make mythical or supernatural characters feel real to people, especially when they don't live in the same world we do. Here are a few of the things I learned to do to keep it real.
1.      Do a Character Questionnaire
The first thing I do with characters in a fantasy setting is ask questions of the character, the same as I would for any story. I start with a name…
View original post 670 more words